KIBEDY GORDON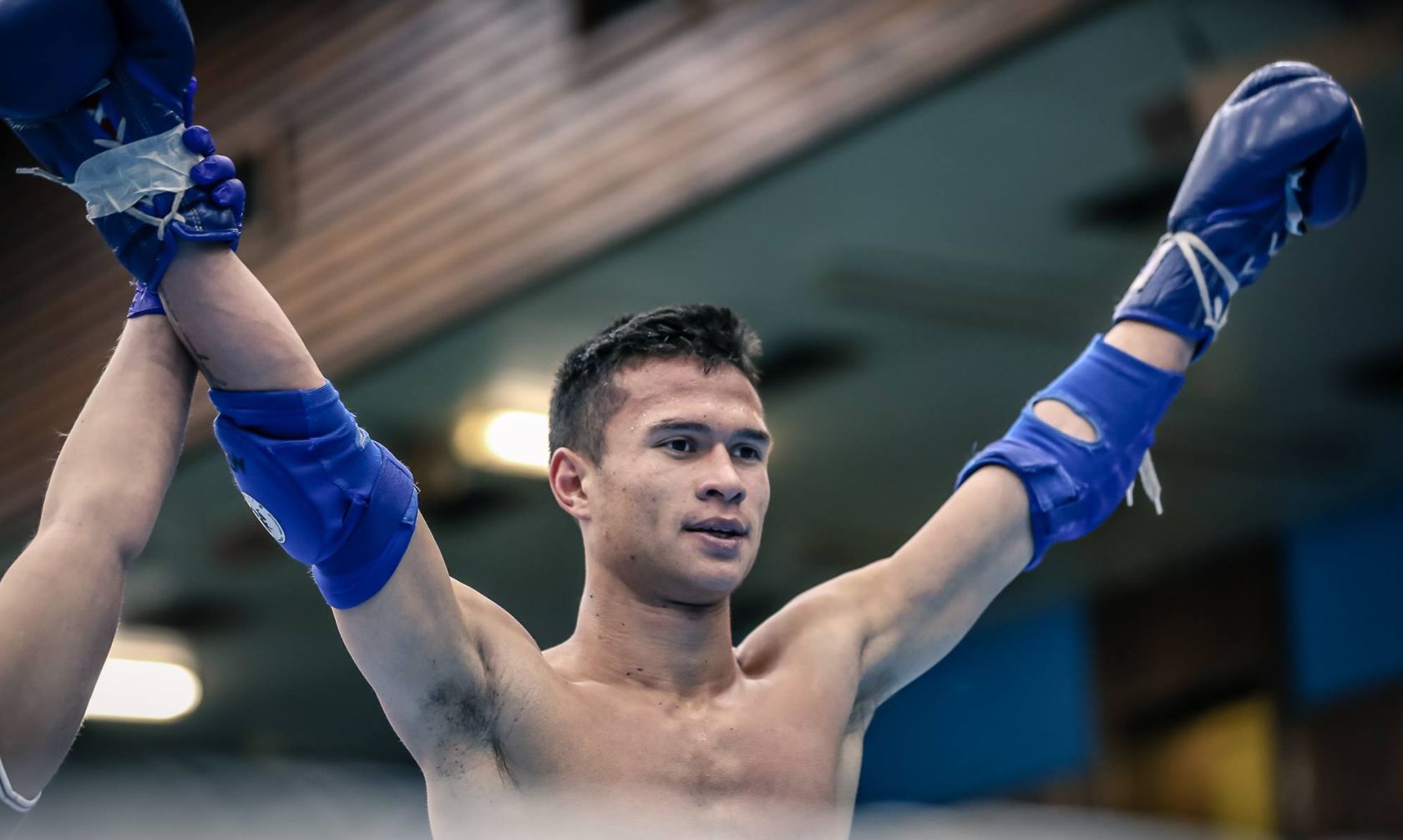 Kibedy Gordon (aka KG )
Age - 22
DOB - January 16, 2000
Height - 5' 10"
Fight weight- 135 Ibs
My name is Kibedy Gordon.
I was born and raised in Israel. I started training Muay Thai since the age of 10. I started competing in Muay Thai by the age of 12. Then the by the age of 18 I started adding BJJ and Wrestling to my game.
At the age of 18 I joined the IDF for 3 years and continued training MMA.
At the age of 21, I moved to the US and started training here for my first MMA fight.

Achievements:
8 times Israeli National champion in Muay Thai
2017- European Youth Champion (IFMA)
2019- European Senior Silver Medalist
2019 - European Cup Senior Champion
Professional Muay Thai fights:
4 - 0
4 K.O. fight at Chaweng stadium In Ko Samui, Thailand
BJJ Israeli National champion (Blue belt)
MMA Record: 2 - 0 - 0
Primer FC MMA at 145 lbs Reality Fighting MMA (NAGA) at 135 lbs